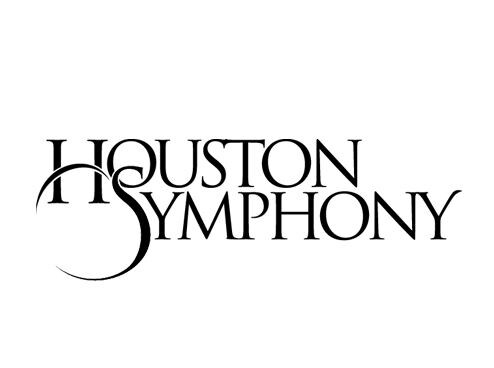 Mark your calendar and get ready for an extraordinary night out that you won't soon forget. On Friday, June 16, at 7:30 p.m., you're invited to head on over to the Houston Symphony to see Steven Spielberg's world-renowned "Jurassic Park" like you've never seen it before. Projected in HD with a live orchestra, this is one performance you won't want to miss.
Single tickets range from $23 to $112. Buy tickets, select seats, get parking information and learn more about this jaw-dropping performance here. Get glammed up in your best attire and get ready to see a performance that is truly amazing at Jones Hall, which is located at 615 Louisiana Street. Enjoy the show!
About the Movie
No matter how many times you've seen Jurassic Park, it never gets old. The mega blockbuster is filmed mostly on the beautiful island of Kauai, which is one of the littlest of the four major Hawaiian Islands.
Jurassic Park takes viewers on an out-of-this-world adventure where scientists have come up with a way to revive dinosaurs in a theme park that is unlike any place you've ever seen. As the hit movie unfolds, a variety of ferocious dinosaurs break free from their confines and go on the hunt. They end up turning on other dinosaurs and their human counterparts, and the island quickly turns chaotic.