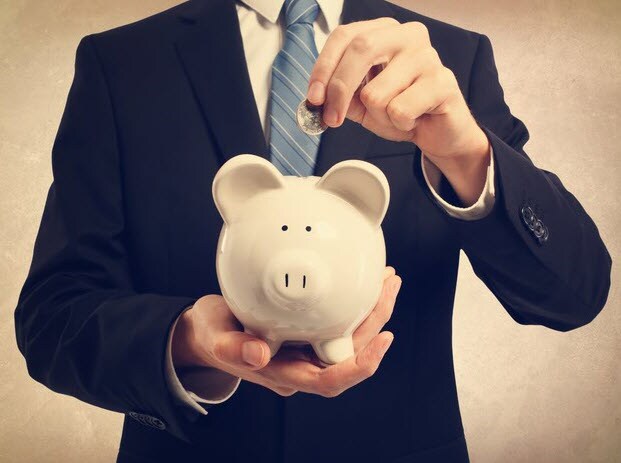 Leasing has become a growing trend among car buyers and for good reason. There are a number of benefits that you can expect when leasing a car or SUV, especially one that's a luxury model. If you're hoping to get into a premium vehicle for an exceptionally affordable price, leasing a Lincoln MKX, MKC, Navigator or another model in our lineup may be the perfect option for you.
Top 5 Benefits of Leasing
Lower monthly payments
If you're interested in keeping as much cash flow as possible, having lower monthly payments is ideal. With leasing, payments are based on residual value - a vehicle's projected worth at the end of the lease. Because of this, payments tend to be substantially lower than when purchasing a car.


Little to no money down
Car leases generally require little money upfront; and in a lot of cases, zero-down car leases are available for qualified buyers. In addition, Joe Myers Lincoln accepts trade-ins and the money you receive can be put toward a down payment. Get a quote for your trade-in online now.


More car for less
This means that you can get a newer car with the latest features for less money per month than you could when buying. This is especially pertinent for new car shoppers who desire a luxury car for the lowest price possible.


Pay less taxes
Overall, you'll pay less taxes when leasing a car versus buying. Plus, if you're leasing a car for your business, you can write off a portion of your payments as a business expense.


Warranty coverage & less maintenance headaches
Most leased cars are still under warranty, which helps keep drivers financially protected. In addition, since leased cars are newer, there tends to be far fewer car repair issues.
Lincoln Lease Program Benefits
Additional benefits are offered through the Lincoln Lease Program, which provides exceptional flexibility for those wanting to lease a luxury car or SUV.
Numerous terms available, including short-term 24- to 36-month leases
Several mileage options ranging from 7,500 to 19,500 miles per year GAP Protection built into every lease
Advanced Payment Program: make all monthly payments in a one-time, upfront installment to save even more
Does all of this mean that leasing a car is better than buying a car?
The fact is that there is no "yes" or "no" to this question. Everyone's budget and driving requirements are different, and you must assess several factors to determine what makes the most sense for you.
In any case, whether you're looking to buy or lease a new car in Houston, Pasadena, Missouri City, Sugar Land or another nearby city, Joe Myers Lincoln is here to assist you. Stop by to browse our inventory of new Lincoln cars, and learn about current finance and lease incentives!