Where Can I Trade in My Car Near Houston?
If you're thinking of getting a car, you've come to the right place. At our dealership, we offer both a large collection of quality cars and a way to make getting a new car more affordable. With our trade-in program, we make it possible to make getting a new car more affordable. And the process is easy, too, with just the three simple steps of evaluating your car's current worth, selecting a new vehicle you want to drive home in, and closing the deal to finalize and officiate the trade-in.
Perhaps you think that simultaneously getting rid of your old car and getting a new one sound appealing. But there's one issue that's standing in the way, which is the fact that you haven't yet finished paying off the loan for your current car. If this is the case, don't worry – that doesn't matter when you trade in a car. Whatever money you get from your car's current value can simply be put towards paying off your current lease or loan.
How Much Is My Car Worth?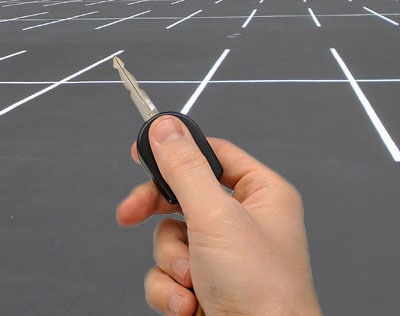 Now that you know how a car's value is determined, you'll need to figure out how much your car is worth. While there are many complex calculations that go into determining that figure, our online tool makes the whole process much simpler. Simply by going to our website, you can get a very good idea of your car's current worth, and in turn approximately how much you can expect to get from a trade-in.
Since there are many factors that go into calculating worth and trade-in value, such as age, mileage, model, trim level, and special features, we suggest putting in as much information as possible when you're getting a quote for your vehicle online. By determining how much money you can save off a new car, you can narrow down your options for a new car based on your savings from trading in your vehicle.
Note that your car's estimated value changes quickly, and your car steadily loses value over time. Therefore, it is a good idea to get a quote for your car as close as possible to the time you are thinking of purchasing a new vehicle. Furthermore, knowing that you'll save more money on the car you've been eyeing is a good incentive to buy a car sooner rather than later.
What Can I Trade My Car in For?
When you decide to trade in your car, you have many options available for vehicles that you can get as a replacement. This includes both new and pre-owned vehicles. When you visit our dealership or browse our inventory online, you'll see a large selection of quality new and used vehicles. If you see your dream car currently in stock, don't hesitate to call, contact us online, or come in for a test drive. Since our inventory changes frequently, your dream car may be in stock soon if it's not here right now.